To organise your future events & vacations !
Through internet, everything can be done online… However, if you prefer human contact, we are always available by phone or in person. Nothing better than a conversation to fulfill your requests !
No doubts about it, we are always available.
The Hotel is open everyday (with the exception of end of year holidays).
The Restaurant welcomes you Every night and Thursday to Sunday for lunch.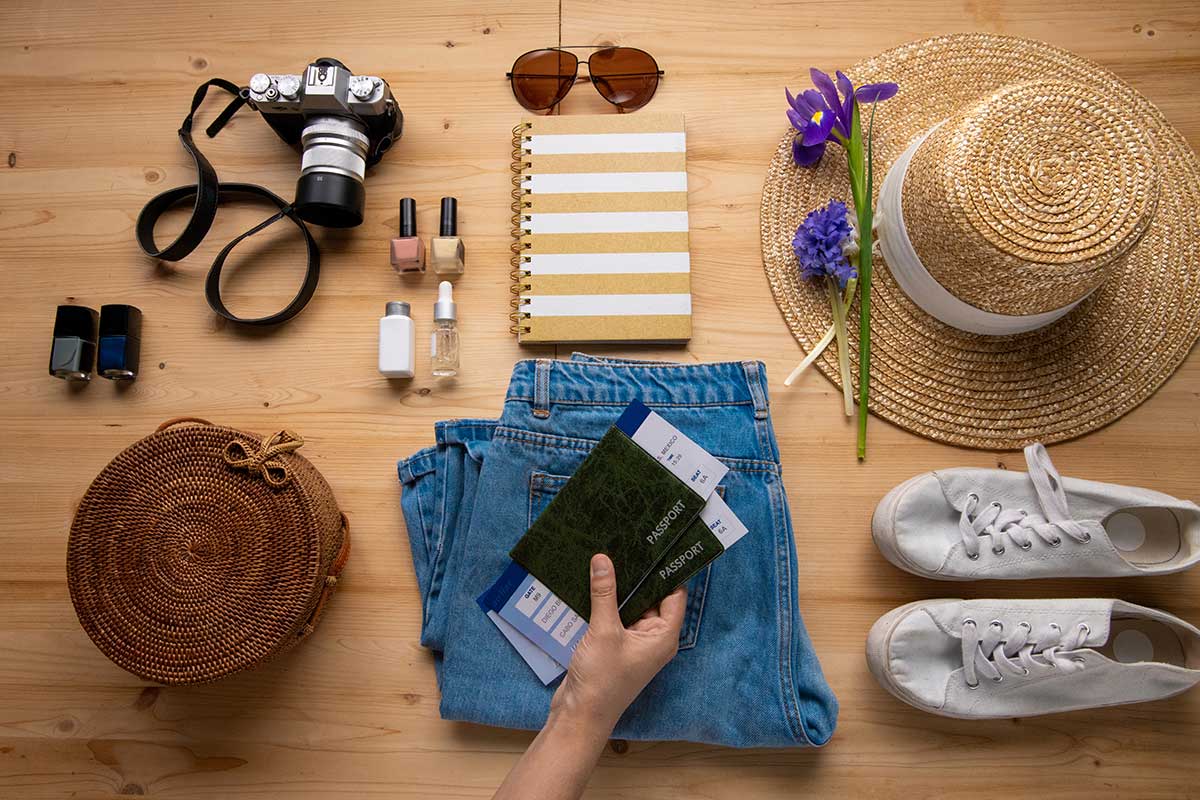 We welcome you
6 chemin de la Digue
27430 Saint-Pierre-du-Vauvray - FRANCE
10mns from the main roads
Between Paris and Deauville (100km / 62mi)
From Paris, A13 take exit 18
From the coast, A13 take exit A154
You may also use this form…