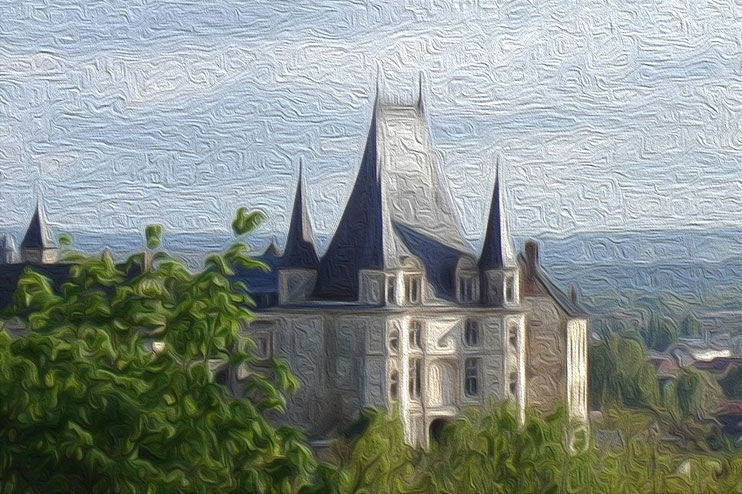 Château de Gaillon
15km from the hotel
Allée de l'Ermitage
27600 Gaillon
First Renaissance castle in France, it also dominates its small world. Clearly visible above the town which, itself, retains some traces of past centuries: cobbled streets, half-timbering and old wash house.
VISIT THEIR WEBSITE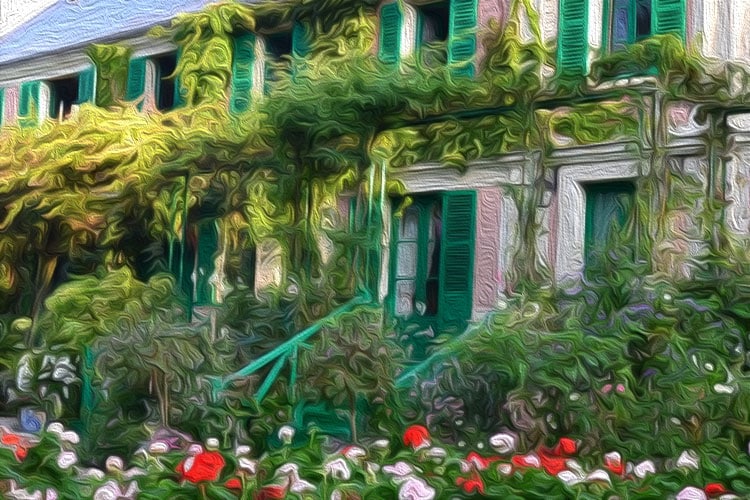 House and gardens of Claude Monet
40km de l'hôtel
84 rue Claude Monet
27620 Giverny
From 1883 to 1926, Claude Monet, impressionist painter, painted and maintained his garden by planting thousands of flowers. Come and find the Water Lilies and other universes as a journey to the heart of his paintings.
Duration of the visit: 3h
Open from April 1 to November 1.
VISIT THEIR WEBSITE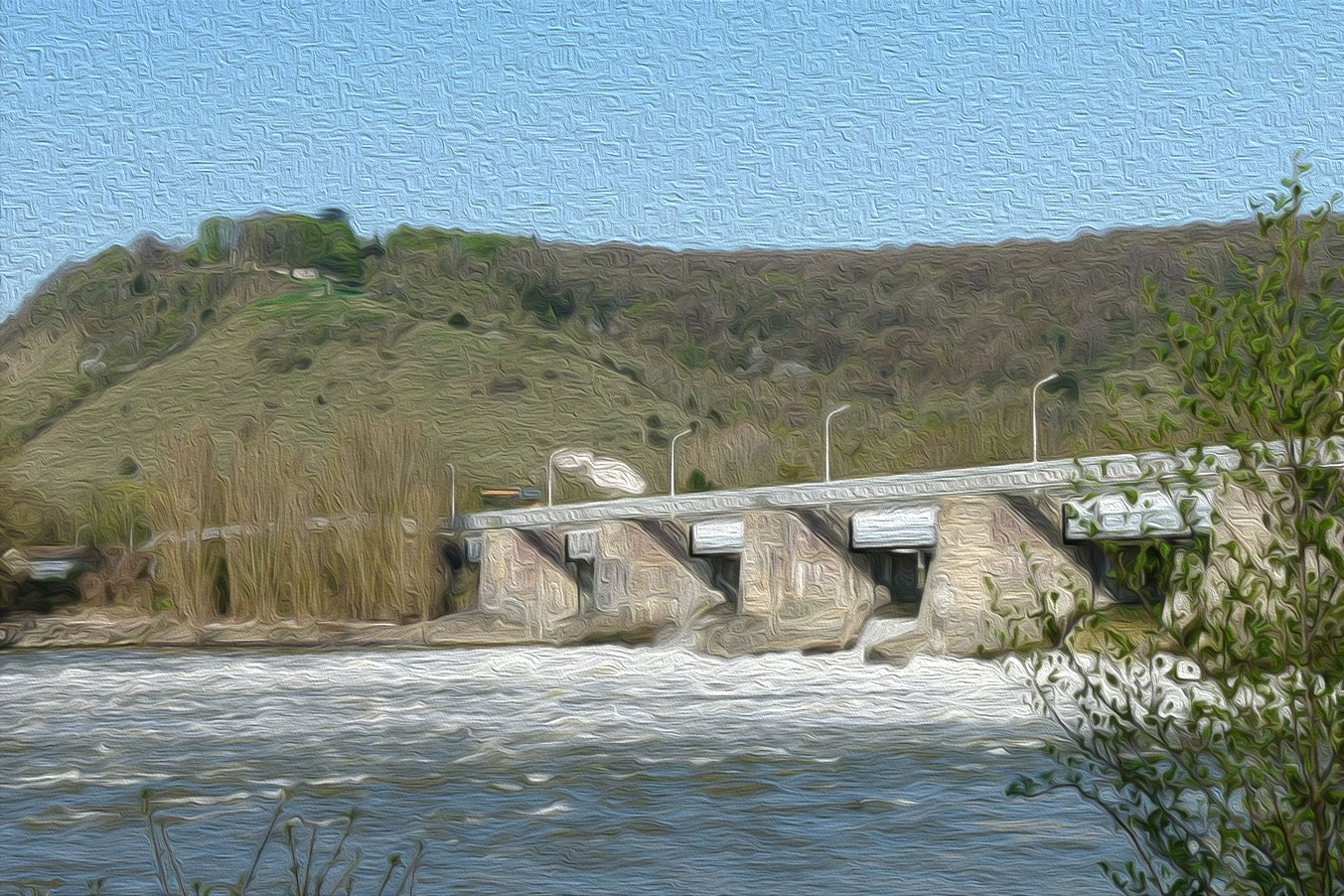 Poses
11km from the hotel
27740 Poses
Dominated by the Côte des 2 amants, the village of Poses is a charming stopover on the banks of the Seine. The towpath offers a peaceful walk with hillsides on one side and pretty houses on the other. Take the time to go through the locks and greet the travelers and skippers.
La Fauvette is a former river tugboat moored all year round and which houses the Museum of Skippers. As for the "Guillaume le Conquérant" boat, it offers cruises on the Seine.
VISIT THEIR WEBSITE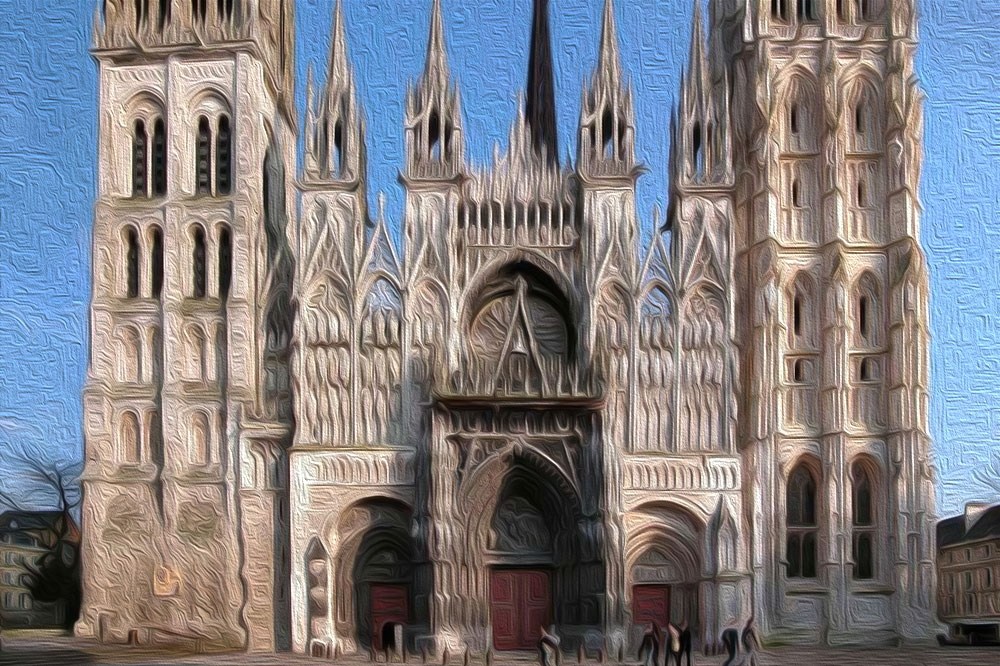 Rouen
The city of a hundred steeples
30km from the hotel
76000 Rouen
A city which has kept a unique medieval character in its center and which offers multiple places of culture. Strolling through its streets with half-timbered houses, you will be seduced by its Gros Horloge, its magnificent cathedral, all the sites retracing the history of Joan of Arc and the symbols of its great history as the Norman capital.
Museums:
– Historial Jeanne d'Arc: 7 Rue Saint Romain, 1h15 visit.
– Natural History Museum: 198 Rue Beauvoisine
– Museum Le Secq des Tournelles : Rue Jacques-Villon,
– Musée des Beaux Arts: Esplanade Marcel Duchamp, 1h00 visit.
– Ceramics Museum: 1 rue Faucon ou 94 Rue Jeanne d'Arc.
– Antiquities Museum: 198 Rue Beauvoisine, 2h30 visit.
VISIT THEIR WEBSITE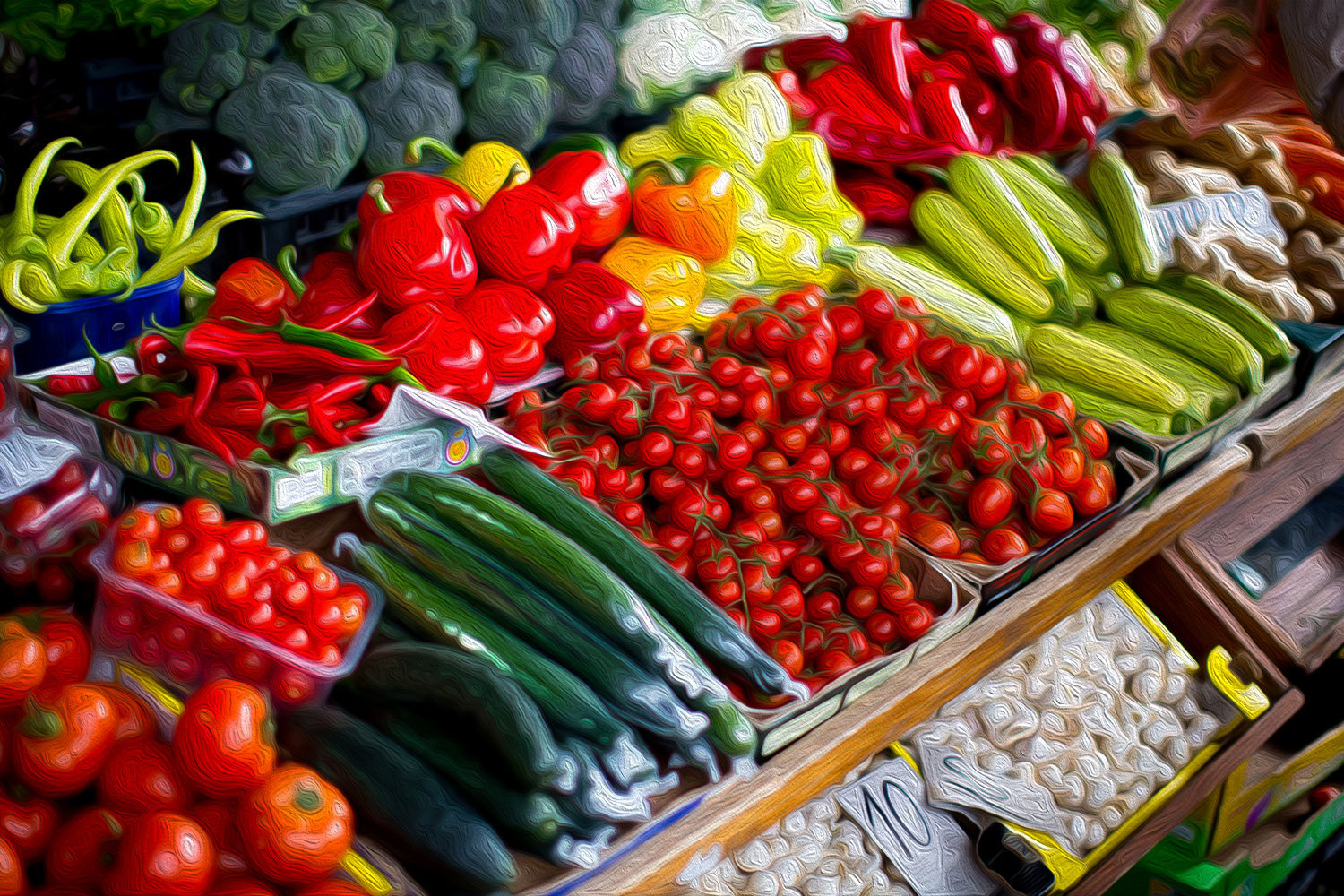 Nearby markets
Saint-Pierre-du-Vauvray: Sunday morning – village center – 27430
Louviers: Wednesday and Saturday morning – Place du Champ de ville – 27400
Le Vaudreuil: Sunday morning – city center – 27100
Val de Reuil: Friday afternoon – place des 4 saisons – 27100
Pont de l'Arche: Sunday morning – city center – 27340
Gaillon: Tuesday morning – city center – 27600